Services
Full-Service Approach
Are you a marketing manager looking for a solution for your growing cross-channel content needs?
Are you a brand looking to source a fresh creative outlook with a full-service production set up?
A designer who has a product to bring to market but lacks the infrastructure or time to realise a full-scale production?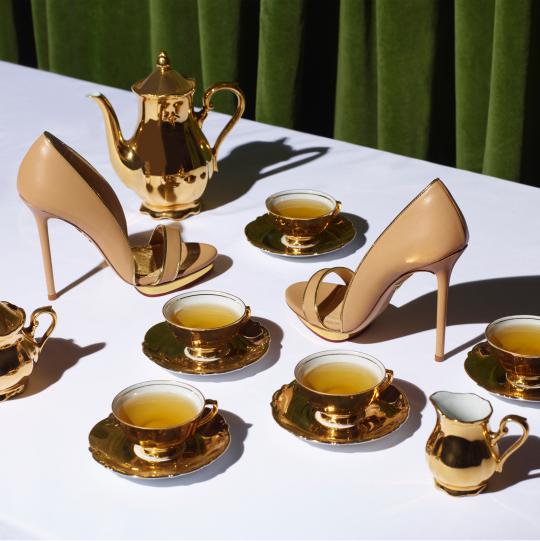 01
Full Production
Whole Nine Yards
StudioStudio has the necessary infrastructure and expertise in-house to realize a client's content production needs. We can create a team based on your individual budget and provide production, photography, retouching, moving image, styling and set design, all executed under the umbrella of the StudioStudio full post production process.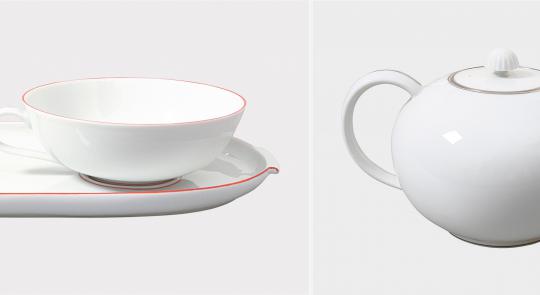 02
E-Commerce
Online Presence
The ever-evolving needs of an online retailer can be realised at StudioStudio. We have extensive experience working with international brands to leverage their online status through the creation of high-quality, content-oriented imagery. We can help you build consistency and an effective online strategy to reach your target customer. Our extensive brand experience means we are always one step ahead, recognising industry trends and implementing current e-commerce best practices.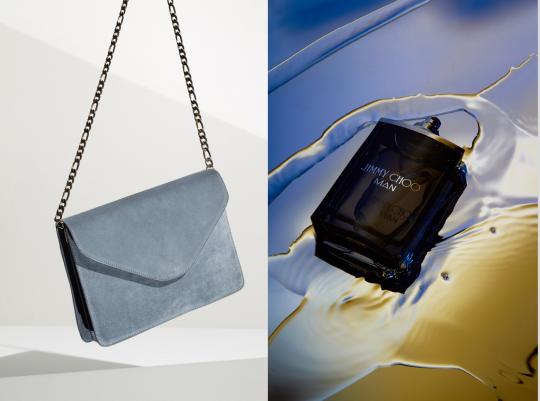 03
Photography
More than a Snap
Photography is our language. As company founders, we have over 20 years combined expertise in this field. Our curated network of photographers and retouchers are leaders not followers. Utilising their creativity and technological know-how to ensure your brand and product receive the highest quality images.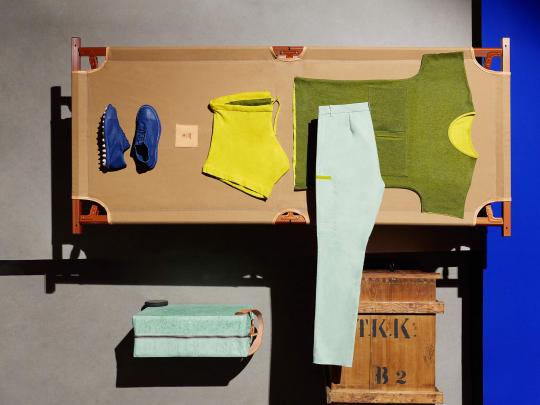 We create Instagram and Facebook campaigns that leave lasting impressions with your followers and engage new audiences. We create relevant, content-orientated posts that specifically target and grow your digital presence.
We strongly believe in the power of word-of-mouth marketing and consumer-to-consumer interaction, building campaigns tailored to meet the potential of the differing social media channels.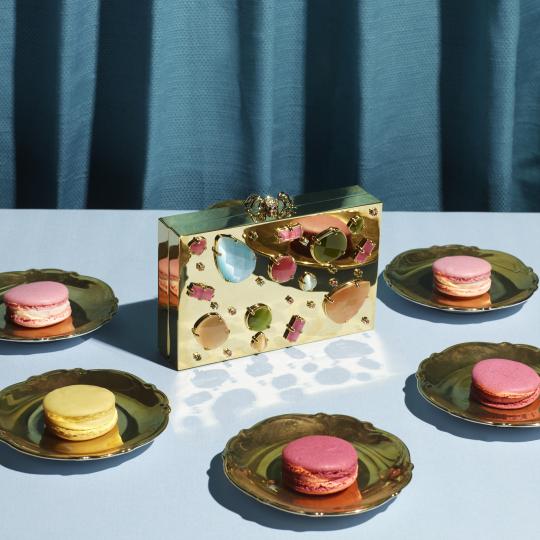 05
Retouching
Final Finish
At StudioStudio we have a team of talented retouchers who enhance any creative vision. Through their expert eye and detail-orientated approach, we make sure content is consistent across all mediums.
We offer tailored packages from on-set retouching for clients with strict deadlines to full-service graphic design packages that include editing, layout and resizing. A dedicated archive can also be hosted for you on our secure network server.