About
The Studio
StudioStudio is a full-service visual content production studio. Our clients include leading brands within the fashion and lifestyle industry. We are committed to creating compelling assets that visually capture your brand's aesthetic.
"A brand is a connection between a business and its customer. My favourite definition of a brand is that it is that first image that pops into someone's mind when their eyes are closed and they hear your company's name." Lawrence Lenihan
At StudioStudio we work with our clients to realize their content needs. We create teams based on creative and budget requirements. Working with our extensive network of photographers, set designers, stylists and retouchers we can execute your brief from start to finish. Founded in 2015, StudioStudio is located in Prenzlauer Berg.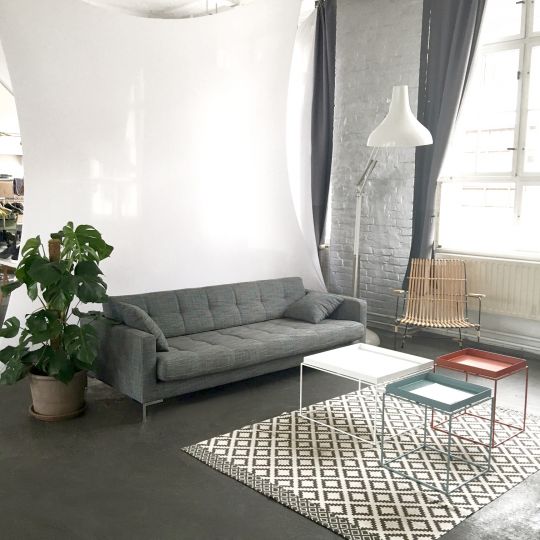 The team at StudioStudio have spent their careers creating engaging content and unique visual languages for leading global luxury brands. We pride ourselves on our extensive experience and proven track record in brand development and content production. Applying our insight in visual trends and the latest technology, we focus on sales conversions and driving customer interaction.